About Chu-Ting
As a wholly owned subsidiary of Rectron Ltd., a new medical device manufacturing division was established in early 2020 to produce and sell medical grade face masks products.
2020 April: Obtained Pharmaceutical Manufacturer License and Pharmaceutical Vendor License.
2020 May: Taiwan Textile Research Institute test results confirm product conformity to CNS14774 medical grade standard and Bacteria Filtration Efficiency of 99.9%.
2020 May: Obtained Taiwan Ministry of Health and Welfare Medical Device First-Class Medical Device License (Medical Device Manufacturing License No.008315).
2020 May: Joined Taiwan's National Surgical Face Mask Team.
2020 June: Donation to University of Southern California, Keck Hospital.
2020 July: Obtained ASTM F2100-11 Level 1 rating.
2020 July: Obtained U.S. FDA sales certification.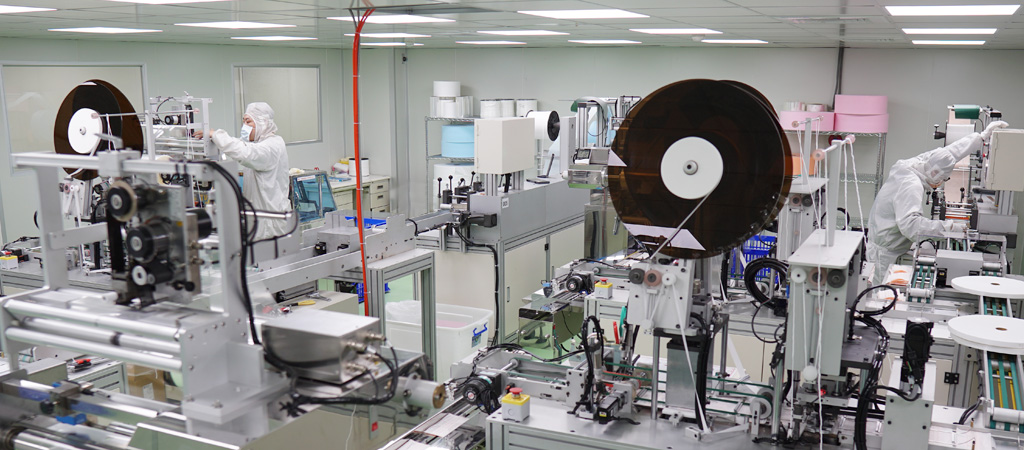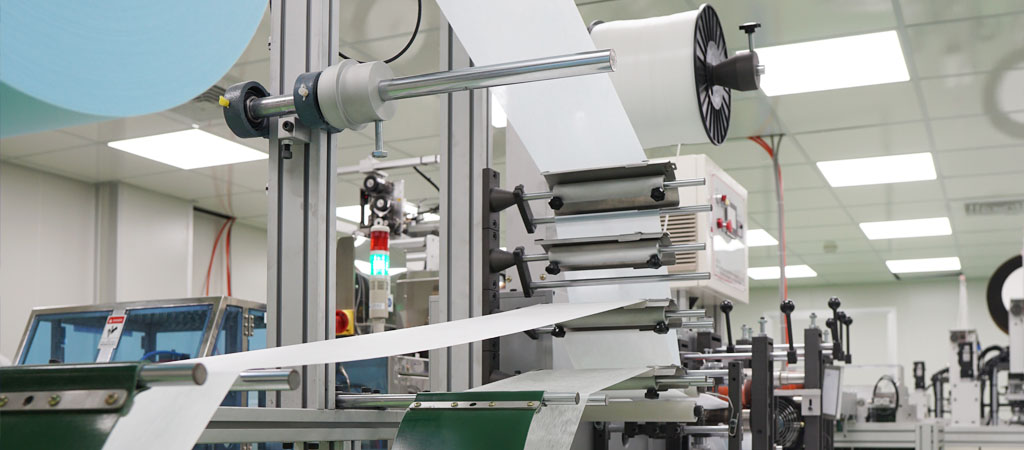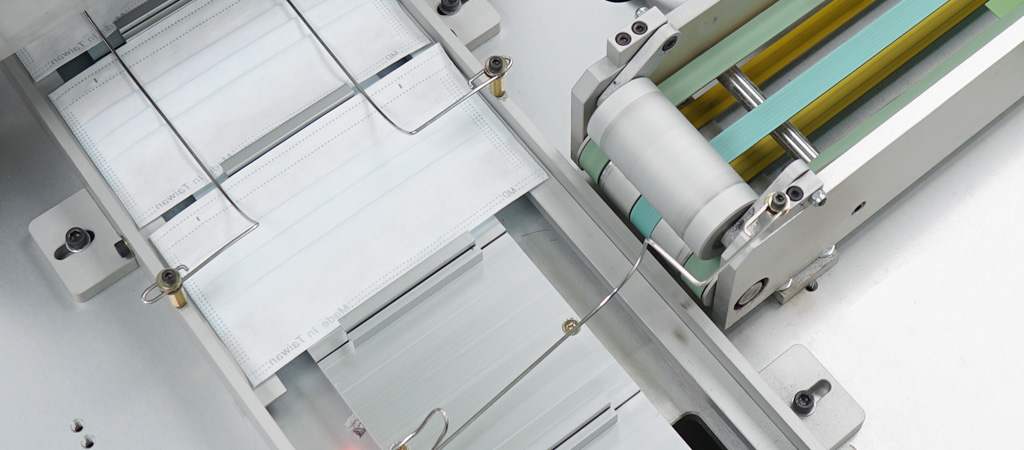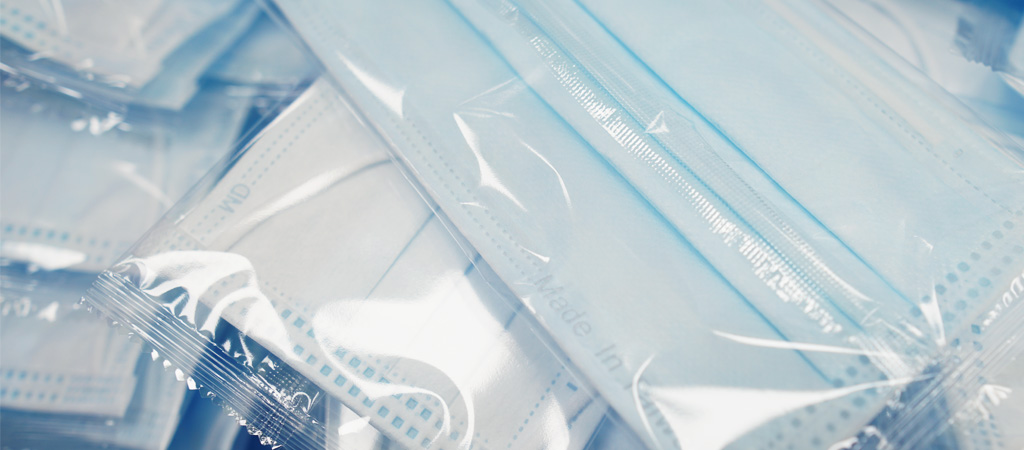 License Certification
Pharmaceutical Vendor License, Pharmaceutical Manufacturer License, Taiwan Ministry of Health and Welfare Medical Device First-Class Medical Device License
Our company adopts strict material standards. All materials from our suppliers must meet the national quality standards, including the test for presence of AZO compounds and free formaldehyde substances. The colored outer layer has passed the test and is qualified to be free of AZO compounds and free formaldehyde substances. The test report of masks with dark colors is set out below: